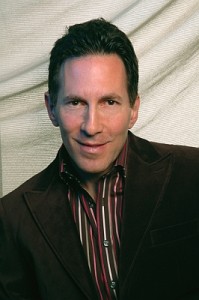 Underground Oldies with Alan Beck Sundays 7a-9a
If you love listening to those "Hard to Find" Oldies, then look no further than MEGA 104.3 Sunday Morning's at 7AM for the Underground Oldies Show. Nationally recognized On Air Talent Alan Beck digs deep into the Old School Library for some of the most over looked hits of the last 3 decades.
Alan Beck hosts this syndicated show each week with a loyal following of listeners. The music played is sometimes so difficult to find that listeners actually record the show for later listening. Listeners can also purchase copies of the music played on the air through his website or through his CD's.